Contact Us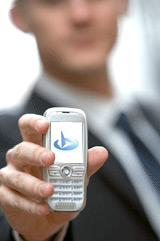 PINNACLE is a full service home inspection company, offering you a variety of different services with one phone call. We realize the importance of getting things done on a timely basis and we offer priority service to all customers. Inspections are usually scheduled within one to two days. We want to make sure all of your bases are covered and our goal is to provide you with the information you need to be comfortable in your new home. Our licensed and insured inspectors and qualified office staff are prepared to handle your inspection needs and any questions you may have.
Referrals from realtors appreciated.

SERVING ALL OF NEW JERSEY
HOURS: Monday through Friday - 8:30 to 5:30 and Saturday - 9:00 to 12:00

1.800.989.3872

contact@pinnaclehomeinspections.com
3070 Route 206
Columbus, NJ 08022
Click Below to download the Pinnacle Home Inspections Brochure.